NEWS:
- 10 Aug 2022: - I was very briefly on US television, on NBC in an item in NBC Nightly News about the Russian spy satellite USA 2558 that is stalking the American spy satellite USA 326.
- 26 Jun 2022: - Following my delivery of the Dubois summer lecture in Eijsden, I was made a Fellow of the Eugène Dubois Foundation.
- 1 Jun 2022: - I have started in a new job, as Lecturer in optical Space Situational Awareness at the faculty of Aerospace Engineering of Delft Technical University (TU Delft).
- 23 Mar 2022: - I was interviewed in the News broadcast of Dutch business tv station RTL Z concerning SpaceX Starlink.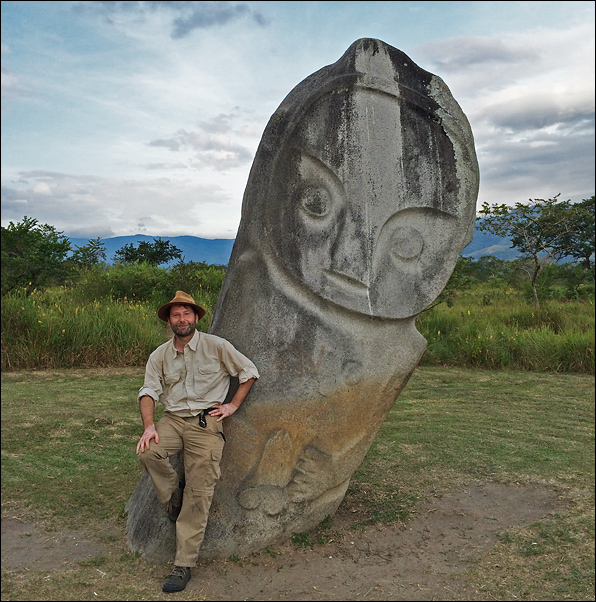 Welcome to the website of Marco Langbroek