NEWS:
- 18 Mar 2018: Briefly mentioned in the New York Times about geolocating a North Korean missile launch site.
- 28 Feb 2018:
In PBS Newshour
being interviewed by Miles O'Brien about 'open source' investigation of the North Korean missile program (
9-minute item with Jeffrey Lewis and me)
.
- 9 Feb 2018: I talked with Jackie Wattles of CNN about Elon Musk's Tesla Roadster in Space.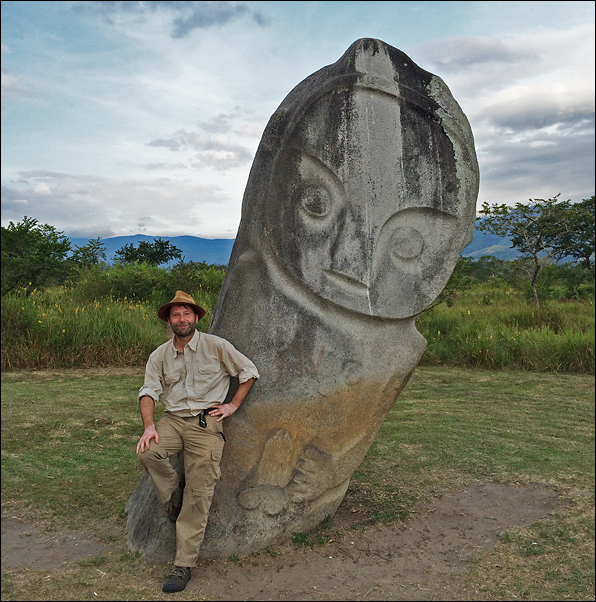 Welcome to the website of Dr Marco Langbroek