NEWS:
- 1 Jan 2021: - I was interviewed by Andrea Leinfeld for this article in the Houston Chronicle.
- 26 Feb 2020: - I was a guest in the NPO 1 Radio program "Spraakmakers" on Dutch National Radio, talking about the downside of the massive SpaceX Starlink satellites launch campaign.
- 23 Jan 2020: - A two page spread in the Telegraaf newspaper, featuring an interview with my about my satellite tracking activities.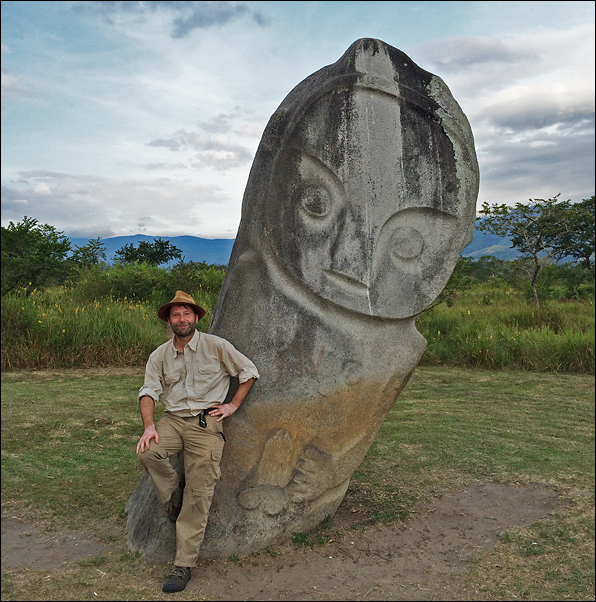 Welcome to the website of Dr Marco Langbroek