NEWS:
- 15 September 2018: - On Dutch national tv where I talked with the Dutch news backgrounds program EénVandaag about why it would be a bad idea if the Netherlands would switch our times to permanent "summertime".
- 20 June 2018: - I talked live with Paul Ross on the UK Radio station TALKradio about the arrival of the Japanese Hayabusa 2 space probe at asteroid Ryugu (choose the 4:30-5:00 timespan in top of the window to hear the segment).
- 5 June 2018: My first modest entomological paper has appeared in Notulae Odonotalogicae, reporting the 4th ever sighting of the seldom seen damselfly Palaiargia ernstmayri which I photographed in New Guinea in 2016.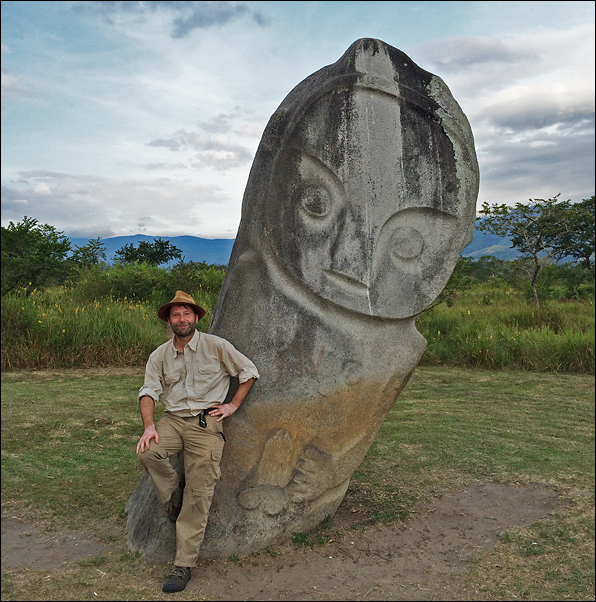 Welcome to the website of Dr Marco Langbroek